Wanted to make a post about sharing assets you use to make watch faces.
Have awesome hands you want other to use? Add them!
Have tick marks you dig? Add them!
Have workflow hacks? SHARE THEM!
I will start, I made a script to help with the making of ticks in Illustrator. It basically lets you set the radius and number of ticket marks. You select object you want to use as a tick mark and it will make copies around a circle. Feel free to use it and share! illustrator-scripts/[wu]rotate.jsx at master · hilukasz/illustrator-scripts · GitHub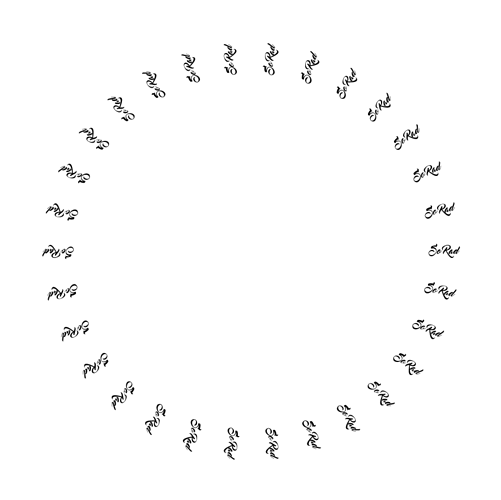 ---
Here are some specific assets that would helpful:
Essentials
Hands (Hour/Minutes/Seconds)
Tick Marks
Center Points
Complication backgrounds
Format
To submit assets either have them as vector or if raster they should be for a 640 x 640px @ 72 dpi canvas.
Any community assets that are submitted will get a link back to the designer profile on Facer.