I like the first one, but the second one is being illusive for some reason.

Amended my mistake Sir

Now I can say I like the second one better, only because it's green and that's my favorite color.

Thank you very much

Love it, looks kewl.
I have a feeling if you set AOD, battery life might be short.
Brilliant either way
Thanks Tom, the Dim display is a static image

Cheater
Like it even more now. Haha
Ha ha, thanks Tom

Whenever I create a Face with animations in it (not very often


), I always make sure the Dim display has alternatives, mainly because I know animations don't normally work when Dim, like the Seconds Hands or Texts.
Now all we have to do is wait until Google/Samsung/Facer fixes AOD on WearOS 3 so Galaxy watch owners can actually use ambient mode.
Just switched my GW4 AOD to On, and I've no issues with this Face at all -

You will as soon as your watch updates. I didn't have any AOD issues with either of mine until the update. Interestingly it's only Facer faces that are affected; my Samsung faces are fine. Imagine that!

I started a matrix face, initially to follow the alan silverman joke to say it provided him everything as code.
Almost identical animation so just to say, if it turns up as a real watch it's just parallel development.
My Watch has already had the latest updates recently

It is not only facer faces, it seems other third party faces have trouble with AoD after update too.
Looks good @icrltd4 . I like the green one, simply because that is what the movie uses. Might want to consider the movie matrix font vs an LED font for the time. That's what I used, but I can't recall which font site I got it from.
I was so looking forward to the new movie last December, it had so much potential. Unfortunately it didn't live up to expectations. ¯\_(ツ)_/¯
Why do posts always go Off Topic lately? This is crazy, and part of the reason why I stopped posting anything in the Community not long ago. This is the Show Your Style section, I may as well just post stupid pics here instead…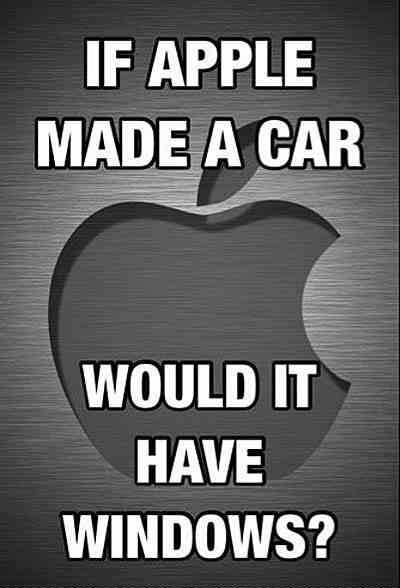 Thanks Brad mate, I'll look for that Font soon, and yes I agree, the movie wasn't all that was it.
Edit: just Publishing #3 and 4 with a Matrix Font Digital Time