Thanks to @russellcresser for helping with gauge graphics and TAG math on this one

I like the graphics! I wonder if you ought to give the time a framed or recessed black background?
Sounds like a great idea thank, but way beyond my mediocre skills I'm afraid

Here you go! Should be the exact proportion to frame your clock, but You'll have to resize/position in creator.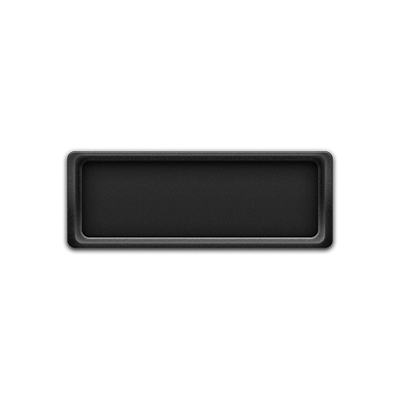 That's awesome, thank you very much for taking the time to do that for me


Just updated the Face and it looks much better, thank you so very much

Nice! I think it looks great! I'm happy to share, you've been very supportive, I always appreciate it!
Looks pretty cool @icrltd4 , and good collaberation guys.

@kvansant and @bradtc
God bless you guys, I'm going through some sad times in my life right now, and I really value whatever kind of friendship there is here thank you. You guys are always so kind and helpful, it means a lot, and you'll always have my support thanks.
We got you @icrltd4 . Take a look at your avatar and turn that smile on!
:looking for a high five emoji but can't find one…:

For those that want a very basic beginners guide on how to create bevelled bordered backgrounds out of the box, though not to the quality of the one by @kvansant, here is how with Paint.net and BoltBait's plugins.
Draw a curved rectangle outline. I find 5-7 pixels about right for the width. Disable antialiasing:

3: Fill the middle:


4: Select the mage and use Effects->Selection0>Feather if you think it will help for outline antialias re-adding: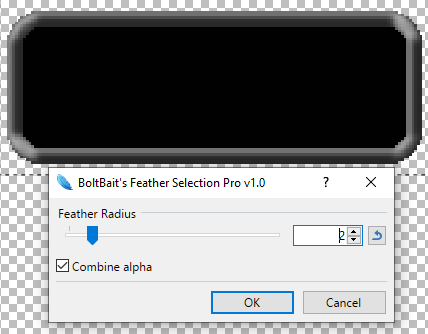 I would then play and get it cleaned up a bit more but this was a 5 minute chop and pop tutorial to show you can get close with minimal effort with the right plugins. End result: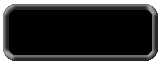 If you create a very large square version you can just crop the middle out vertically and horizontally as needed without having to remake for all dimensions.