1/5 sec tick marks ( 640x640px PNG file )
1 sec tick marks ( 640x640px PNG file )
5 sec tick marks ( 640x640px PNG file )
…
Instructions:
a. Right click on an image above and click on the file name that pops up. This will bring up a new window with the full size image. Save this 640x640 pixel image.
b. open in graphics program and resize, change brightness, add colour, etc. as desired.
c. re-save as PNG files
d. load as image layer in Facer Creator ( where again you can resize and add colour if you want to )
…
Here is an example of how they can be used: in this example I have added different styles to each of the three tick mark files using Photoshop.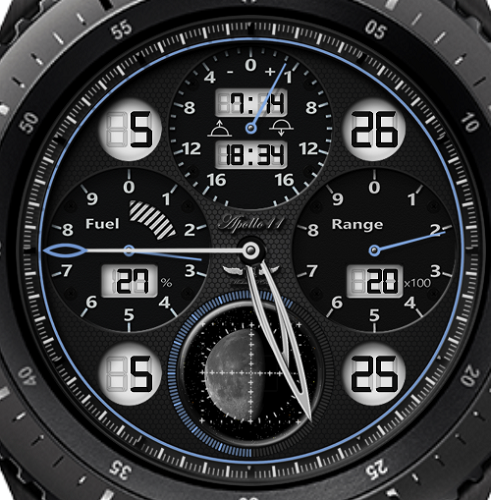 …
I hope you find them useful.
I would love to see your designs if you use them - perhaps you could post a link/image below.