hi, when i go to choose a tick mark, they are all rounds.
i would like to have some of them also half-circle or not fully rounded.
is possible to add them in facer or where to go to download some of them ???
see my picture for understand what i want.
thank to all.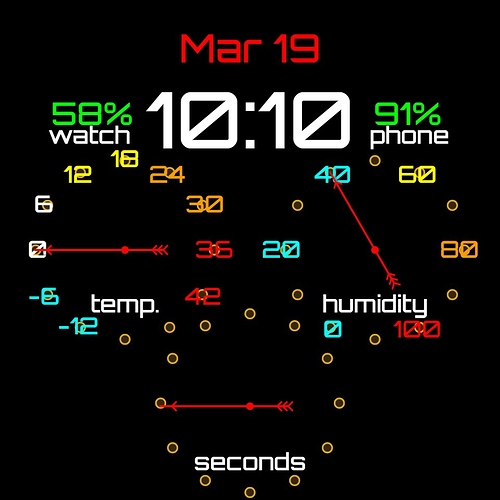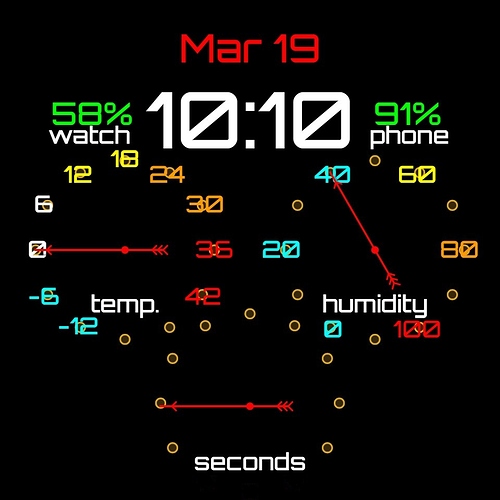 see the seconds circle, thank.