Hi @Discesazero
Here is a test face of mine with 2 lines, inspection is enabled:

You can adjust it to your image. Keep in mind that yours does not show the entire world map, so take the coordinates outside of the map into account for your x and y.
@ThaMattie OK thanks so that would be great, nice job
@ThaMattie Maybe it works with some editing it seems ok the more I have less for Italy given the small image of the world. Thank you for now I use this.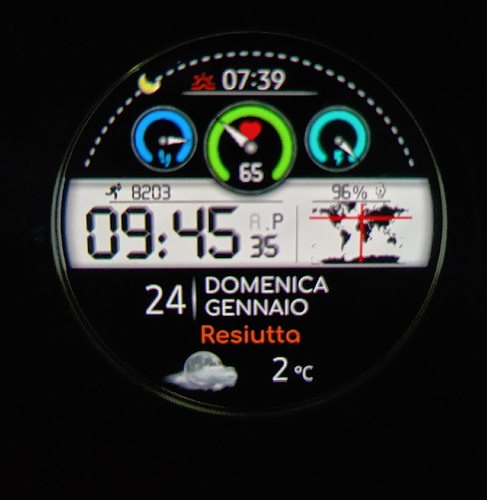 looks ok to me