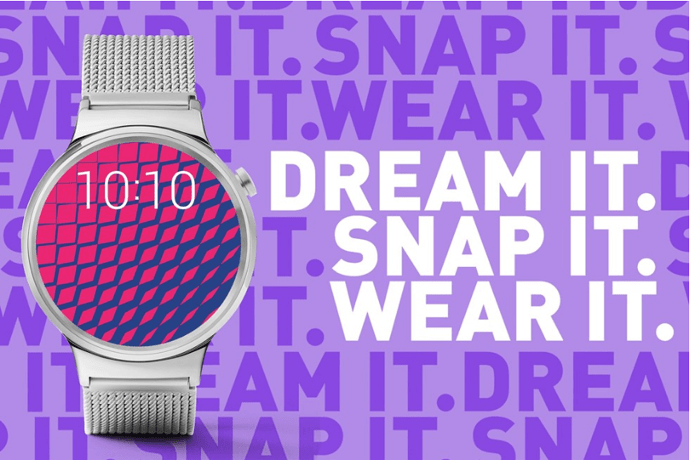 In case you haven't heard, ANDROID WEAR and PAPER MAG are sponsoring an amazing contest for watch face designers to design the Android Wear Fall Collection!
All you have to do is post your design to Instagram with the hashtags #AndroidWear and #WearWhatYouWant to enter! You can design in whatever way you'd like, but the Facer Creator is an awesome and easy way to enter. Once your design is submitted to the Facer platform, you can use our "Share It" button to easily create a GIF to download and then share on Instagram! So what are you waiting for?!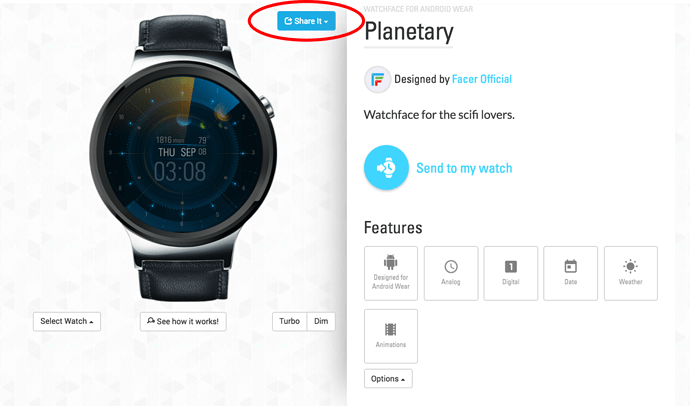 The panelists (judges) include the legendary Cynthia Rowley, industry maven Jenné Lombardo, Queen Bey's visionary stylist, Ty Hunter, Android Wear designer Morten Just, and PAPER's own Editorial Director, Mickey Boardman.
The Grand Prize winner will be awarded a mentorship with one of the aforementioned panelists, a dream trip to Paris Fashion Week, and of course, an Android Wear watch.
Make sure you link your Instagram posts in the comments of this thread so we can share your amazing work with the rest of the community! Can't wait to see your designs!
This opportunity is pretty insane. The deadline is September 15th so be sure you enter your designs before that! Start today!
Good luck to you all!
The Facer team