here is mine
I tried to make a belt out of watches, but it was a waist of time
I bought five watches the other day. I have a lot of time on my hands….
More like… I made five watch faces the other day, I have a lot of time on my hands.
First, allow me to introduce my apple watch G.S.:
(Granny Smith)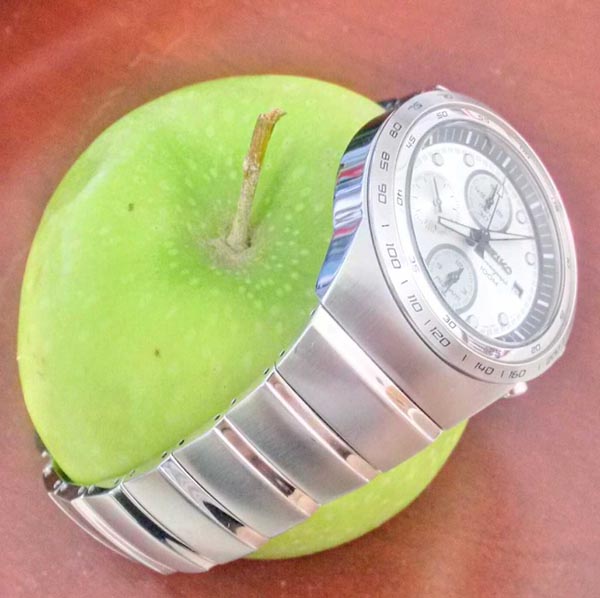 And next, for a potentially narrow audience who are in the know: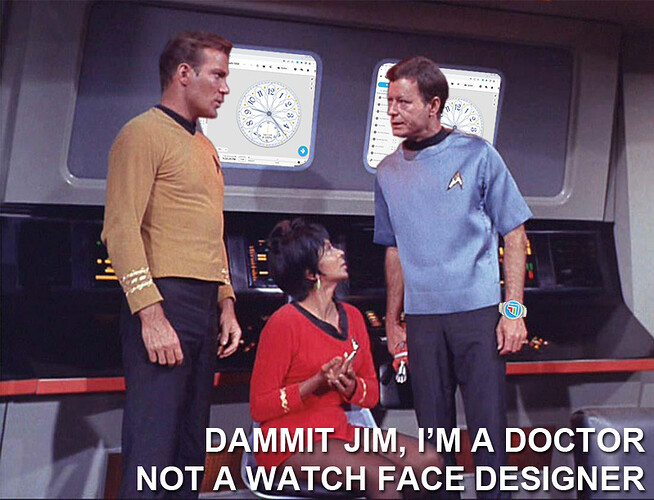 Im rolling. Thanks man . Needed that today… (: I want the apple watch bad…
What do you call a story that one watch tells to another?
Second hand information!
I held my watch up to my mirror; it was time for reflection.
I threw my watch out the window to see if time flies.
A guy caught it and threw it back hitting me in the forehead.
Shocked of course because the watch broke, and now its frozen in time.
Good news though, its still right twice a day
It comes in many varieties, from Ambrosia to Winesap, even a hybrid named Envy!
Very Nice lol… and Thanks Thomasfmal… U rock.
Frog watch for sure… Way better deal…
Oh Man Im rolling again… Thanks Tom.itssos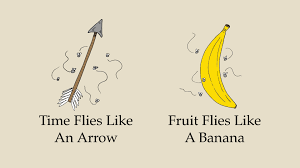 I can't believe it - they fired me after all the extra hours I put in!

Great one russellcresser and thanks. haha…
Lol Been there before in real life haha… thanks.
What did 0 say to 8?
Nice belt.
Good one

- took me a while!
See U have not posted for 5 months. Well glad u did and thanks for that great one. Glad u posted. Hope u stick around (;