We need portrait watchface option on Facer Creator. Do you hear an update plan about that?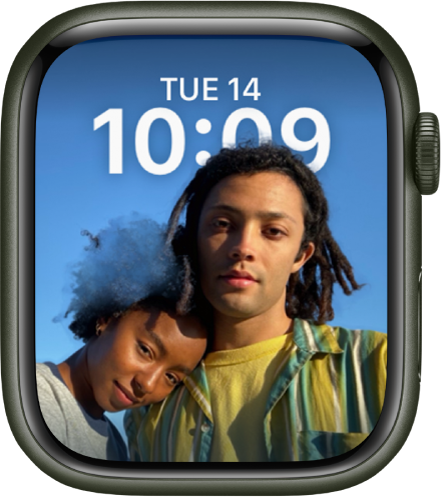 No , its just for photos, not for portrait. (Watch behind photo)
Yes that would be nice but No. Check out what an Apple App might let you fo on an IPhone or Mac .I know there is some Magic that can be done. Sorry I can not help beyond that .
Just remove background with any tool like photoshop.
www.photopea.com is free to use online.
Save picture without background as .png.
Upload edited picture to watchface and place Time behind pic.
Done in 1 minute.
Be creative.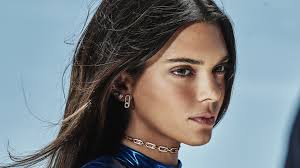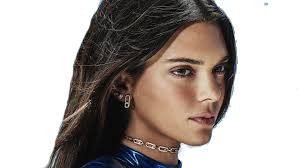 You can not put the time Behind the picture on the Apple Photo Template on Creator . I missread what @darkphoto was asking but sadly he is right.
OMG, it really cannot be done!
Why, Apple, why??
I'm sorry for my bad advice.
And I'm so happy I've switched to Samsung right after my first Iphone.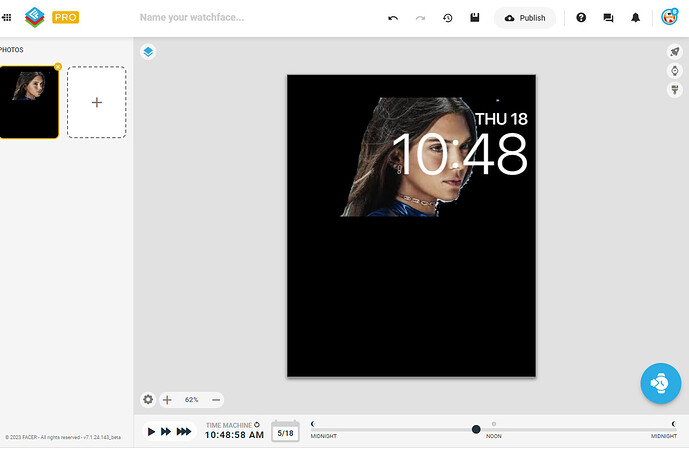 The nice thing sbout that template is you can have a 24 Frame Slide Show. No one ever uses it. Not that I have seen. It is more Important to Swamp the New aces with 24 slightly different images.



Having an Iphone was such an annoyance.
I had to jailbreak it to get some basic functions that android phones had by default.
"Itunes" was driving me crazy, everything was time consuming. With Android you just plug the phone into computer, copy-paste-done.
I guess Iphone has advantages but I didn't find them.
Again, sorry for bad advice.
Thx for your reply guys.
We must wait for an update from facer creator team.
Ha Ha Ha. Sorry. Do not hold your Breath.
I doubt that would be a priority. Many people do not like the image to cover any type of information even if it is only the time. That might be better addressed as a watch setting related to the photo album.
Its not a covering problem for me and most important thing is this type of watchfaces has a parallax effect. (Watch still and photo is moving with gyroscope)
I think Apple do not let you Use Gyro accelerometer stuff. Certainly not on that template . You can make a slide show.
I think priorities are most likely set based on the number of members that would benefit from changes.
all portrait watch faces (include created on 3rd party apps) has parallax effect