A selfie from Ed nurenberg - watch faces for Apple Watch, Samsung Gear S3, Huawei Watch, and more - Facer , thanks!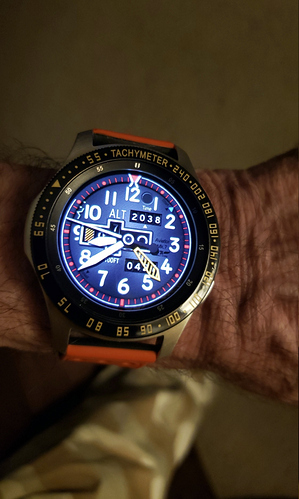 Very nice @mikeoday
Hahaha, @159berg is surely the most active user ever seen on facer

always nice and good comments !!!
Lol ! As a retired watch collector stuck at home, like everyone, this hobby keeps me vibrant!