Hello
Some questions:
Am I right to say that dark colours are battery-friendlier instead of light colours?

About importing a new image layer.
→ do you use the size of the background image (red line).
Or just a small capture around your item (green line).
if you want the exact position, import the whole background size?
if one uses full-seize (transparent) backgrounds, does it have an effect on battery consumption, or is it negligible?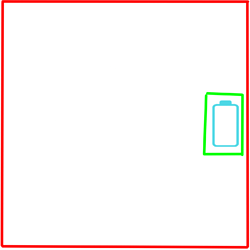 I notice that the text/icons from Facer are much clearer when zoomed in.
Do they use vector images?
What resolution should I choose to have a decent quality (now I have 150 DPI)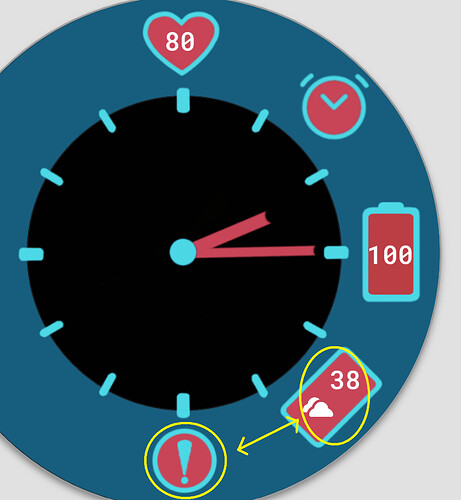 Bye
Nico