Does anyone have any experience with blood glucose watches?
More and more of them are showing on the market.
Do they work?
If someone has one, please share the experience.
They are cheap, 29-130 USD, Samsung and Apple do not have Glucose monitoring feature so I think they are rubbish.
But I'm curious…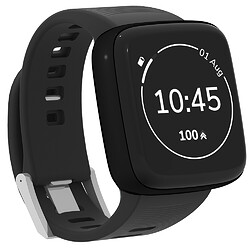 *
*
*