I have a problem with my Blood Oxygen levels and would like to see it on a watch face
You will have to see if there is an App already on your Watch and or get one from Google Store that does that on your watch. YOUR watch has to read that in the First place. It may not be read Comstantly as at Night. Then someone can add that as an Intrractive to one of their existing Faces. OR make you a new one from scratch. You will have to be a Premium Subscriber and the Maker will have to be a Pro.
As far as I know it cannot be done, not with Facer, not with any other software.
I am doing a test . I can call Samsung Heath Widget but I can not get the number to show on the Normal Display .
We don't have access to Samsung Health data.
However, we have (through Complications) access to Google Fit data.
Now, to make things tricky, Google Fit doesn't read data directly from Samsung Helath (God knows why).
So, the train of data is complex:
watch is sending data to Samsung Health
install Health Sync app on the phone
then Health Sync reads from Samsung Health and sends data to Google Fit
Google Fit sends data back to watchface
watchface reads data from Google Fit through the Complications
Crazy!
Even with all that, Blood Oxygen cannot be shown.
On my watch GW4 . Of the 4 Complications we are allowed the one that shows text ? ( Rectangle ) will not show SpO2 The others will call the app on your Watch . If any one is interested I will Publish this .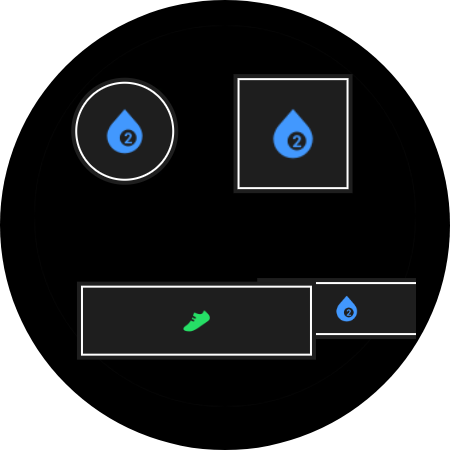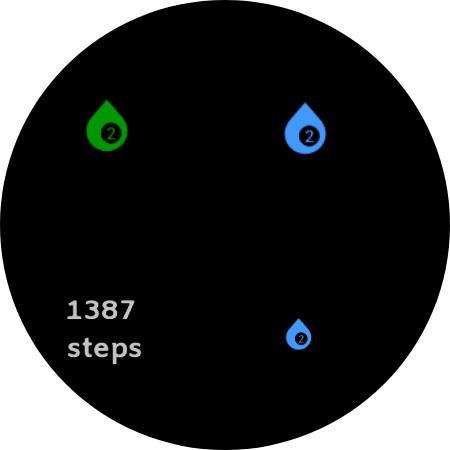 Please Forget what I said . Testing the above it is all over the place . Complicatins on Facer are a Pile of Shit . I sincerely hope something it done about it in the Megga Update. In the mean time I am off to do some work on WFS.


That is the reason I very rarely ever use them.