Has anyone seen or made other watch faces of the cartoon show Bluey? I've only found 1.
After performing a search, that was the only one I found sorry, but I guess some people might create some for you after seeing this

I know people don't always use descriptive names, sometimes just numbers etc. So I asked here more so to find more than to want someone to make it just for me.
When I get some time, I will see what I can do for you ok, but please let me know what you like to see on a Face: Analogue, Digital, or both? Date, Day, Month? Steps, Heart Rate, Battery? Animations? Have a think and let me know ok.
Digital. Date and month are enough. Heart is most important. Then both battery or just watch. Then maybe weather temp and condition. Steps are last if at all, i barely get 2,000 most days. No seconds.
I like red with black and touches of white.
I saw this and it reminded me I haven't seen many here. And the random character was fun. He just used the built in face that uses your own gallery images. I saw one other face here ever that had a random background every time.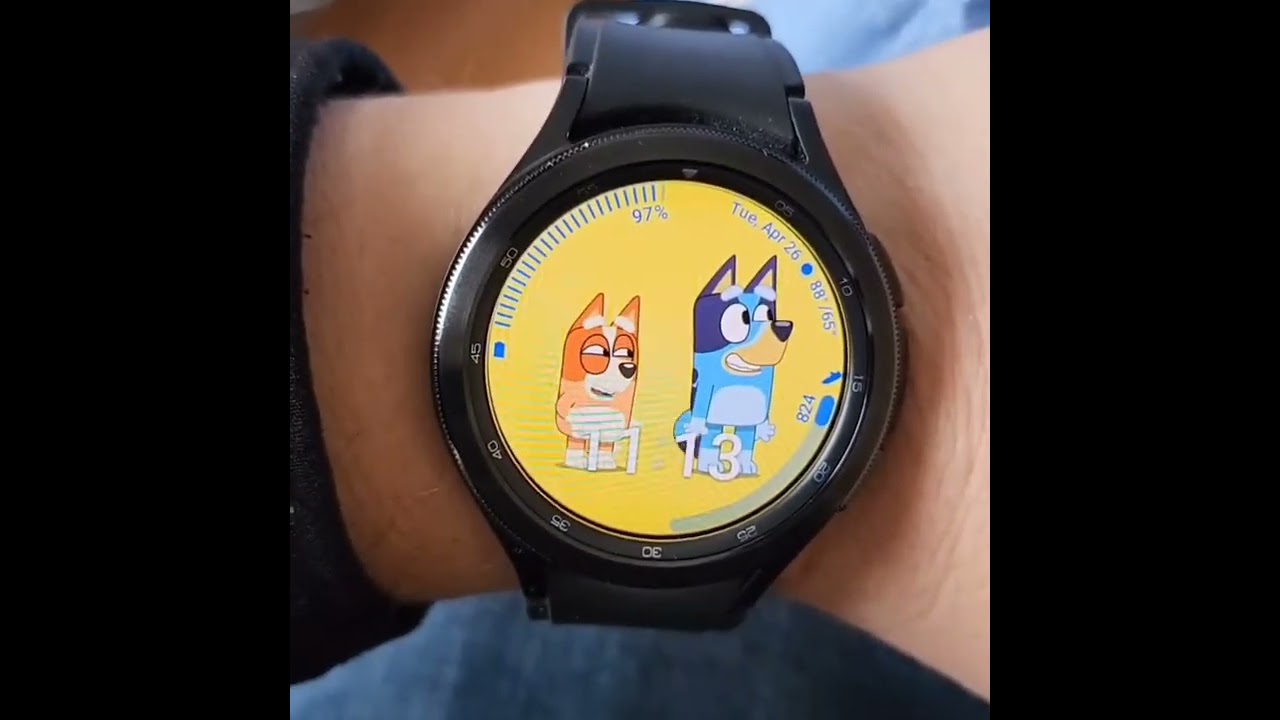 If you do the legwork and find some Gifs I could make that Face for you. The gifs should be quite small. ( short ) or it is a lot of work for the maker. You could look at my work and see if there is a style Ther tat you like. I will not copy something someone else has made. I would restrict the whole thing to about 4 animations.
Thanks for offering to do this Rusty my friend, I have done some "leg work" already if you want to use these -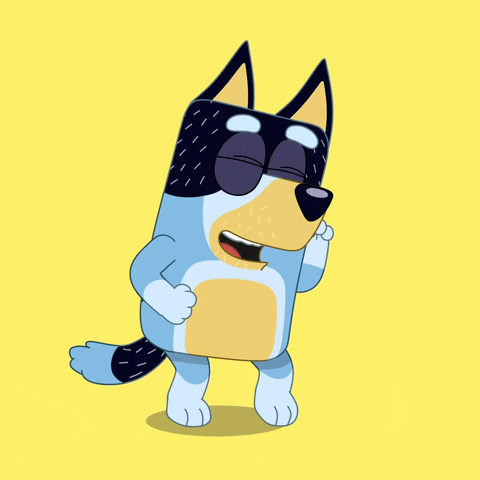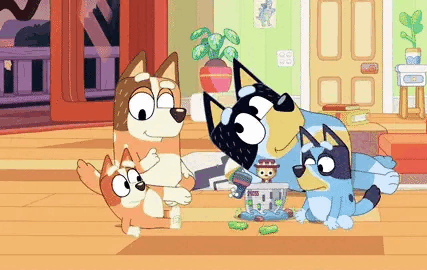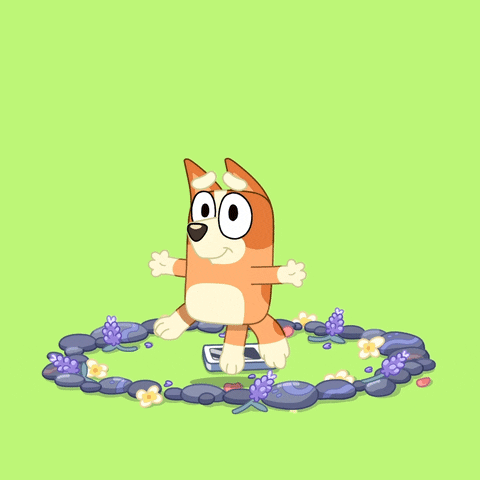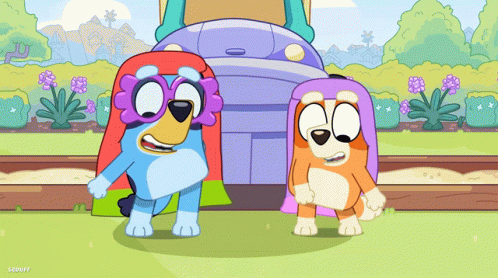 Oh. Thoseare so cool . I do not want to jump in front of you. I did not see earlier that you were looking at doing it. I will help you with thWake Random if you need some help and want to do the job. I was thinking of the Orbiting Digital I put on the last r/place I did. Got 1 sync so far.
I remember selling an old Brick of a Mobile in London Years ago. The guy gave me just enough money to get there.
They're there for you to use Rusty mate, so go ahead my friend

@AceV This is a WIP . Inspectable link . If you are interested watch this space . The Idea of the orbiting Digital is that it does not cover the same patch of your favourite animation . Sadly we can not do curved text easily on Facer . I will do my Best .
I am not sure of the copyright Restrictions on this Property . So we may end up with a Working Title. .
@AceV Sorry I am quit pleased with it as it is so I am going to Publish it jus to see how it might run on a Bank Holiday Friday. Let me know if you would like to see a Modification .
My youngest mini-me loves this show. That face looks great, @russellcresser.

Hey Thanks . My Mini Me is is the one that pushes me around and gets me into trouble . He just can not believe my legs are over 70 years old . So much Fun to be Had Here.
That's cute russell.
I wasn't looking to duplicate my example, that I can do with the stock faces.
Even if it's just the Title logo or little picture of a character placed somewhere like gizmo does or other personal logos.
Initially I was surprised to not see more. The video came from a bluey dads group where everyone asked him how. I dropped Facer in there and was trying to dig up more bluey but I think they like knowing about facer in general to greatly expand their face options.
Also something a bluey fan would find amusing is in every episode there is a hidden "long dog". It's hard to hide and also see something on a small watch. Is it possible to appear at a specific time?
Your pics of long dog are links so I cannot use them as a resource. If someone shows me a pic of a Face I will take that as Refrence. I will have to draw Long Dog to allow me to change his colour. It is quite possible to have him turning up whenever. I like the Idea of him being Static rather than scooting a cross the stage. Like Where Is Waldo. If you have a pic somewhere post it here.
png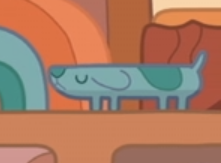 I don't know how to do images here other than links.
"Bluey long dog" will show you images
Hey thanks My Friend . Got that one actually . Stripped and ready for action .
Yeah got something . To post resources Here Picture must be PNG , click the Icon that is a rectangle with Arrow pointing up .
I have added Long Dog to the Face . I will republish it .