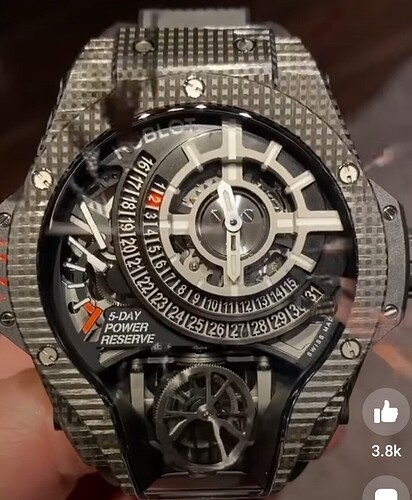 Tap the link to see it in its full glory
Redirecting...
I'll bet that watch is worth more than my house!

I was totally blown away when I saw it
That 157,000 GBP would be around $165,000 USD. My house was only $67,000 USD or about $58,000 GBP
Woooooooow está increíble, como decimos aquí en México, "está bien chingon"
I think I'd just be watching the innards all spinning around all day, never looking at the time. Cool!
Incredible. I have often wondered if it was possible to do that Tourbillon on a Smartwatch. Might involve Animation

It has great wow effect for sure. But so much money for a technical marvel, that does not even say complete time info? Where are minute marks, seconds?
I could buy or create so many various pro watch faces for dat

Ha ha, 1 for you and 1 for me yes

Don't get me wrong, it looks kewl as hell but
Hour, minute and day of month but, that's it, and a cute tourbillon animation of course for $190,000 according to their site.
Man what I could buy with that kind of scratch.
I'd buy a full size customised Ironman suit that I saw on YouTube for $10,000 first, but that's just my wacky side

On second thought, I'll take just one.
Need the rest of those funds to get transportation just for my Sunday supermarket shopping. A Maserati Levante Trofeo should do nicely.

If you buy that Ironman suit, fly over here and pay me a visit.

Same dude, in a heartbeat
Ha ha, Roger that @mrantisocialguy
And @tom.itssos great minds think alike as the phrase goes, that thing looked totally amazing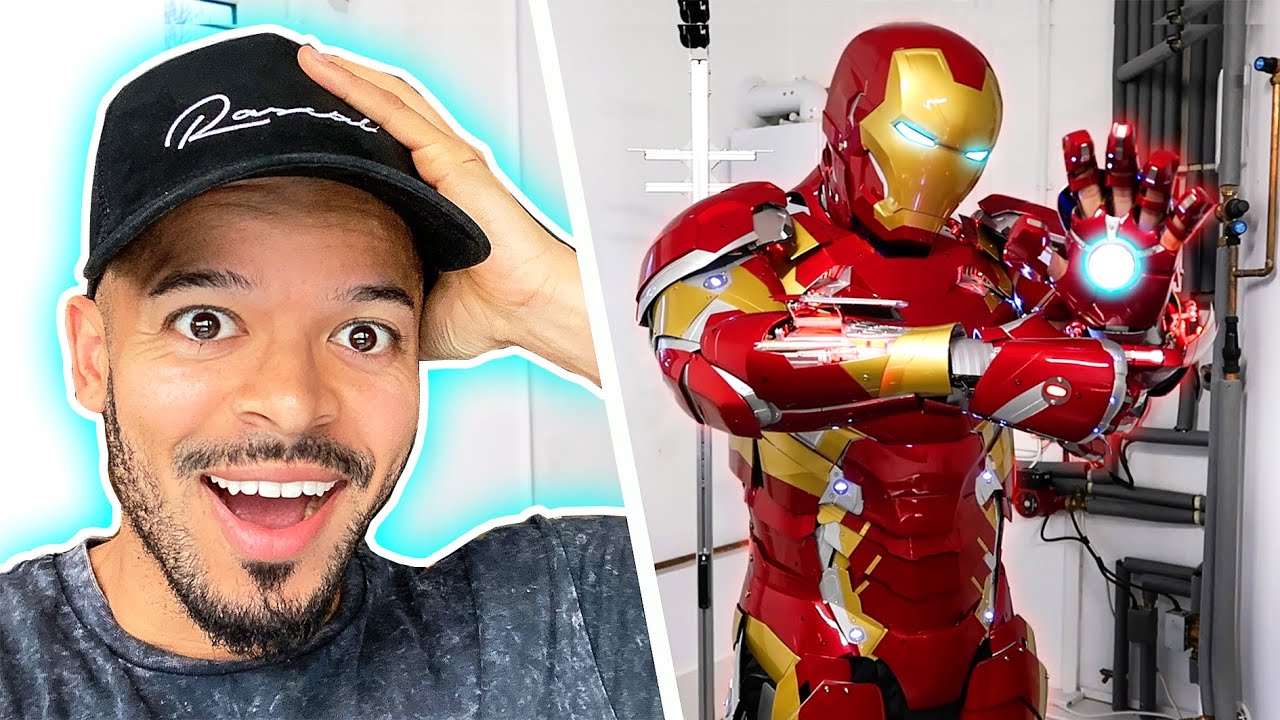 Good night everyone, I really need to crash, it's 1:38am here now, but it's great to see everyone communicating together here, thanks guys


I think I can scrape up the bucks to buy the minute hand.