cool design

These two seem to be popular.


Hey guys, love this. We are actually working on a Halloween collection already, so if you are interested in possibly getting featured, post up your designers here and they will be considered!
@angelodefensor, Thank you.
@Lukasz, I have many more Halloween designs, but I want to give all designers a chance to post in this topic. How many do you want from each of us?
@Lucasz As per your instructions, I'll cross post here.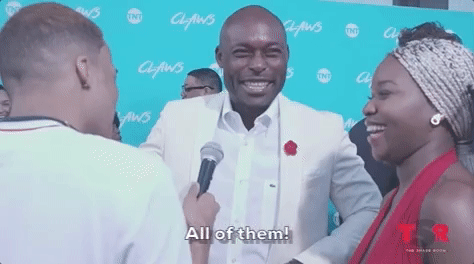 All of them?? I have a lot. I don't want to banned for Christmas posting!


Perhaps I should just select 10 more of my favorites.
There are more, including some animated if you need them, but here's 10:









The ladies seem to like this one:

Not many members have replied to this topic. Maybe if I post 5 more it will bump this up in the forum.





Thanks Admin for featuring my work in Halloween section…and also grats to those work who were featured.
I made this for Halloween. Any feedback?
Today has is a good date for Halloween designing

I like the font and the effect on it.
good stuff. you should put an avatar on for your facer profile, stay a while

Nice, the design is featured in the halloween section and the top 50 free watchdesigns.
I like the red effect – very spooky!