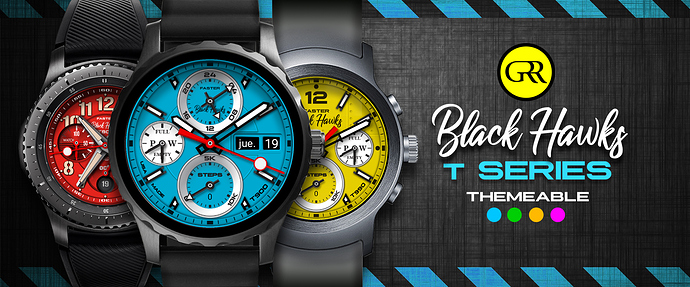 Hello, I share my latest collection!
I hope you like it and enjoy it as much as I do … Do not forget to follow me in facer and social networks to find out about all the new designs that we are going to launch!
Best!
T900

T990

T330

T300

T800
T700

T600

T500

T400

T200

T100

And for those who want to download the complete collection I leave the link!