Okay people… tomorrow morning! 10:00AM!! Santa's coming to town!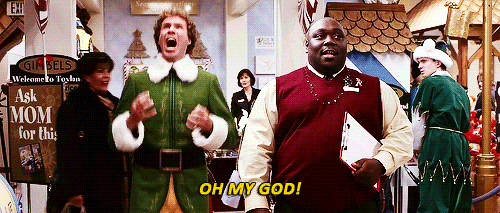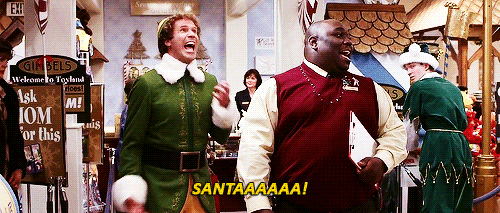 Have you ever wanted to count down the number of days to an event? Anniversary, Super Bowl, New Year's Eve? Vacation? Well, with complications and your built-in Android Wear 2.0 Clock app you can very easily.
Here is an example with Christmas Day (…from today's posting date, xmas is 25 days away). Long-press and edit your watchface spaces as usual. Tap the Clock app. Scroll and tap Countdown to date, then swipe up,down,left,right on the face to choose the month, the date, and the year. Tap or swipe that right arrow. Tap the big blue arrow to set the countdown date, and you're done! Looks cool in round spaces. If the space is themed, a small graphic of the moon will take on the theme color and the number of days left will stay the default color.


Try it out on one of my watchfaces!
Thanks,
John