February Designer Updates
Hey everyone!
In an effort to continue improving the close relationship we have with our awesome community, starting this month we will be releasing a monthly update for designers to tell you all about the latest and greatest from our platform.
We are constantly trying to make the experience better for you. Let's see what is new!
---

A Blog To Watch Contest
In collaboration with Samsung Mobile and aBlogtoWatch, the world's most popular source of watch reviews and news, we are proud to announce a watch face design competition for the groundbreaking Samsung Gear S3 smartwatch. This is an exciting opportunity to win cash prizes, watches, and get your work reviewed by industry experts, including Yvan Arpa himself, the designer of the Samsung Gear S3.
---

Support for all Tizen watches
Facer now supports the Tizen platform and automatically makes your designs available to hundreds of thousands of Samsung Gear S2 and S3 users. Enjoy!
---

Major Facer Creator update
Integrated forum panel
Integrated news panel
Full width layout for more fluid experience
If you haven't already, take it for a spin at Facer - Thousands of FREE watch faces for Apple Watch, Samsung Gear S3, Huawei Watch, and more
---

MacOS Client
In addition to updating the Facer Creator, we also release a brand new macOS client for it to make your work more focused and integrated into your normal workflow. This client also integrates with gestures on the touchpad to seamless interact with our Time Machine, as well as the Touch Bar for the brand new Macbooks.
Download it here: Facer on macOS
---

February Designer Highlights
Our designers a killing it, here are some of the top performing designers (In no particular order)
Make sure you check out their designs and give them a digital fist bump.

G7

GRR

Timeless
---

New sample watchface showcasing expressions
I know using expressions can be tough sometimes. So we created a watchface that uses some really fun expressions we've used in the past. It's a really easy way to get your feet wet and just play with fun motion.
How I would recommend you use it: just turn off all the layers but one and see how it moves. Look at the expression area and play with the numbers, see what happens. Tinkering is a great way to learn!
It's full inspectable with a few hidden layers, so check them all out.
---

New and improved documentation
We have updated the documentation, it's now supercharged with new examples, videos and much more!
---

Survey: we want your input!
We want to hear from you, help improve Facer! Take the Survey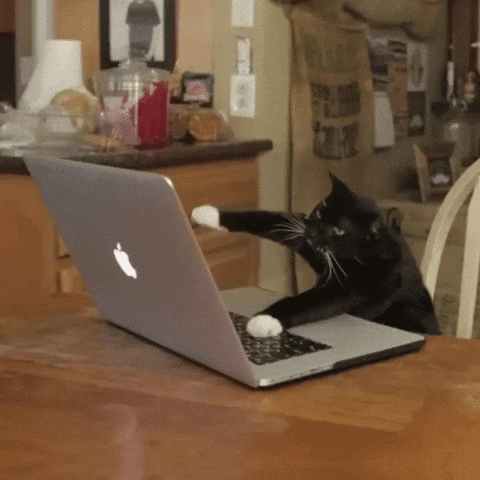 ---
Feel free to comment in this thread if you have any suggestions for this newsletter or any other questions. Cheers!

@wutronic
---