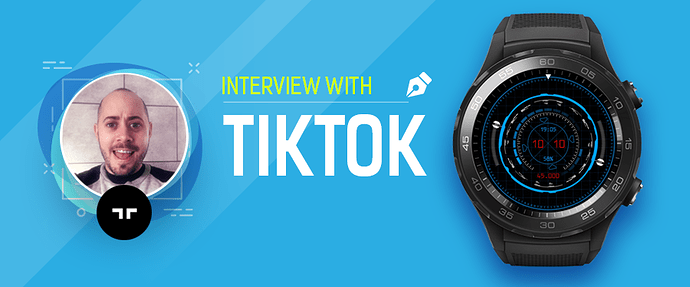 TIKTOK is one of these designers that joined the Facer platform in its early days and almost immediately blew our minds with his clever use of simple math to create amazing watch faces. These early creations were just a warm-up for TIKTOK who went on to create HUD, one of the winners of the Samsung/aBlogtoWatch contest. We're excited to feature TIKTOK's interview today and learn more about this designer out of London.
"Start basic, learn maybe just one technique and see how creative you can be with that technique. Use it in different ways and you'd be surprised what can be achieved from just being able to move an object back and forth." – TIKTOK
Read the full interview here.