Hi everyone,
After an update & sync, this is the view on the watch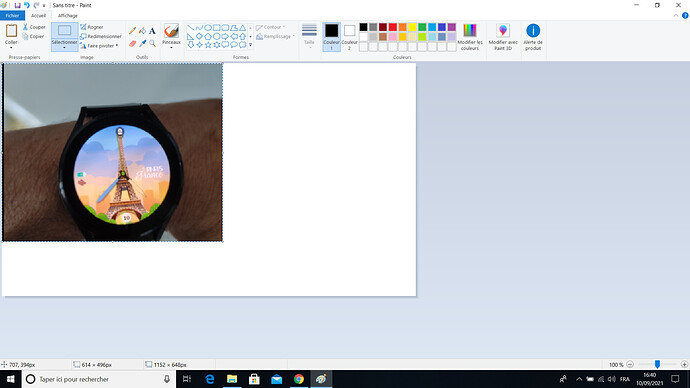 but in facer.io, everything is OK
all the numbers, all the text
!! SORRY!! I can have only one embedded link to show the problem
the name : The Eiffel Tower
Can somebody explain to me where is the bug??
thanks a lot