Hey everyone. I am working on my latest face. I am trying to set up a DOW expression. I have a dial with Sun-Sat all individual expressions. I would like to highlight opacity or change color for the DOW it is. i.e. when it is Monday I would like the Monday display to stand out.
I've been working with tags and formulas but none work.
I've tried i.e. $#DOW#==1?100:20$, which rotates due to "100". ($#DOWB#==3?:0$) no go.
Is there a formula to highlight or turn on and off the DOW?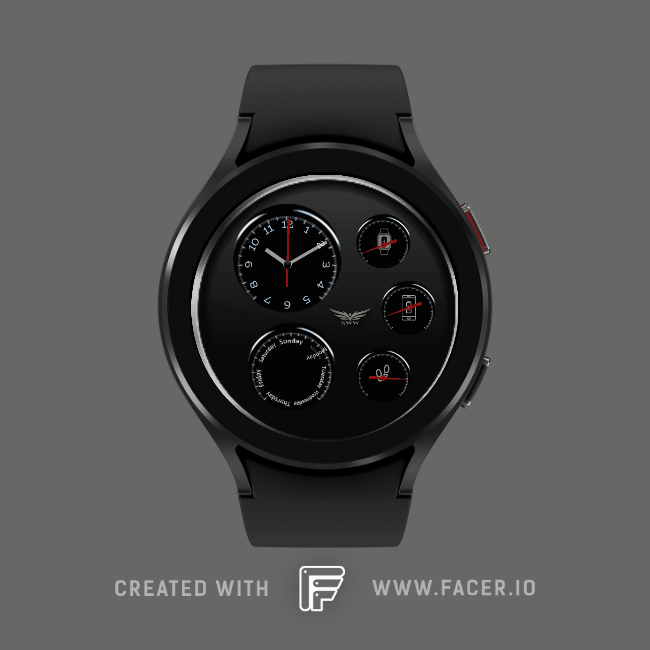 Thanks, Scott