@eradicator09 (and all),
(and Happy Easter everyone!)
I'm trying to set the first frame of animation so that when the face is on display the animation doesn't come up black. I have a few cases now that look terrible in the search results, on the web site, and in "My Designs" in the creator.
My beer watch:



Plasma Station:


I'm working on a new watch that has animated background and I can tell I'm in trouble already. there's a ton of content in this face and this is how it looks in the creator "My Designs"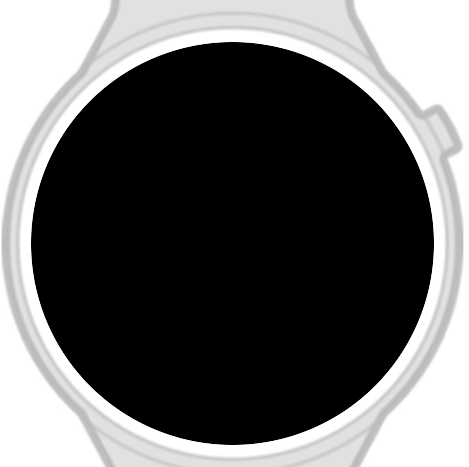 I tried taking the first frame of the animation as the top level and set the transparency to $#DWE#<1?100:0$ so it goes away as the watch wakes up but that didn't change the display. What do you do to your frames so one frame appears when the watch is published?
Thanks,
John