Hi all,
We're excited to be releasing Facer Android 3.1.12 today!
What's new:
NEW! Follow designers directly from the watch face view
NEW! Snap a pic of your favorite watch faces and attach it to your review! Can't wait to see your styles!
Misc. bug fixes and optimizations
As usual, please let us know if you are finding any issue in this thread and we'll do our best to resolve them for our next release!
Enjoy!
The Facer Crew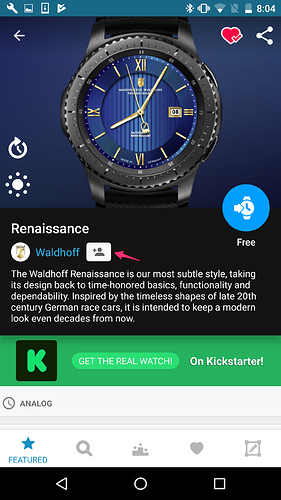 Follow designers directly from your favorite watch faces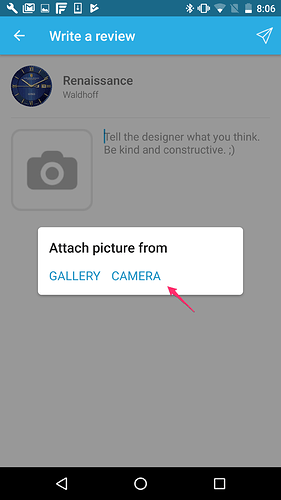 Attach pictures to your reviews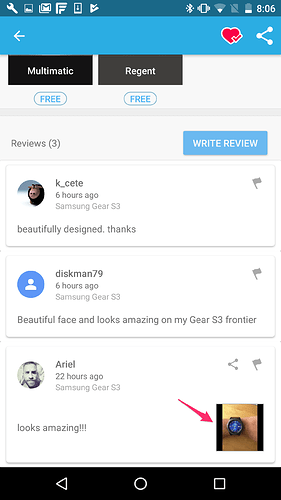 Check out other people's styles!