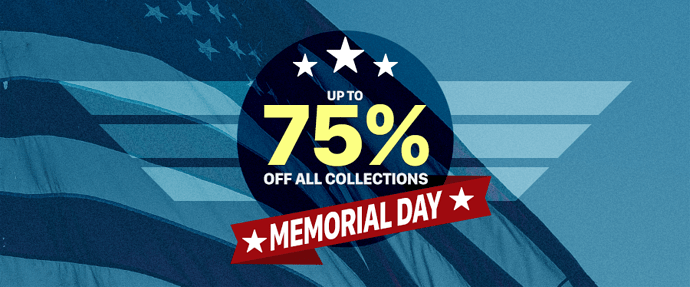 Hi all!
We're excited to be releasing Facer Android 3.1.8 just in time for the Memorial Day Weekend!
New in 3.1.8:
For this holiday weekend ONLY - all bundles are discounted!
New flash sale indicator in Explore view to more easily see what is currently on sale
Bug fixes and optimizations
We have a TON of updates for Android, Gear S2/S3, and Facer Creator users rolling out next week so stay tuned for more Facer goodness!
Have an amazing holiday weekend!
The Facer crew