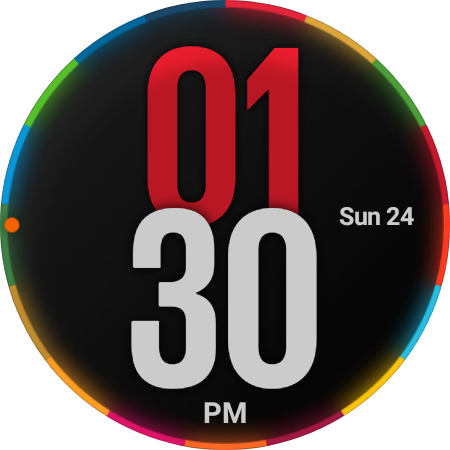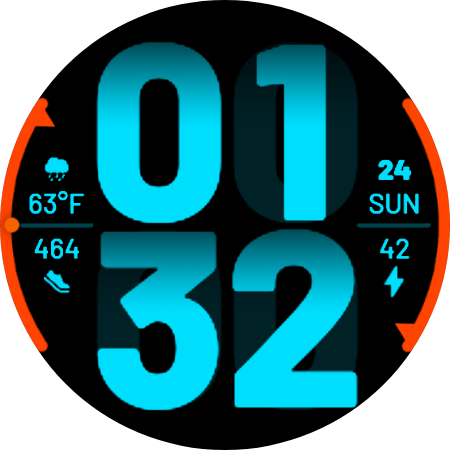 I've been unhappy with Facer font quality for a long time now. There was a rendering problem in the past which Facer corrected, but there remains a general jagged inferior quality. I thought that my old watch 4 might have had something to do with it, so I've been living with it. I now have a watch 5 pro and was hoping for better quality, but it's not the case.
When comparing to a stock Samsung face, the difference was clear, so I ruled out the watch and knew it was again a Facer issue. I then figured that the issue must be the font quality of the fonts I was using. I have been getting fonts from different sources (commercial approved) and have paid for some, yet they all have the same mediocre quality.
So, then I figured that the partners probably have access to or are paying more for high quality fonts, but guess what - nope.
Attached here are actual screenshots off my Watch 5 pro, The top is a stock Samsung face and the bottom is a face by Almarinov NOWO. The difference is startling.
Is everyone seeing what I'm seeing on their watches?
NOWO - Almarinov - NOWO - watch face for Apple Watch, Samsung Gear S3, Huawei Watch, and more - Facer
Samsung - Global goals Digital