Hello,
I'm new here; started today.
I discovered FACER and I like it.
I created my own watchface. But My Watch AllCall W1 is not listed.
How can i get my personalized watch face on this watch?
I uploaded faces with succes from other sides.
So it might be possible for this face too.
Tips welcome.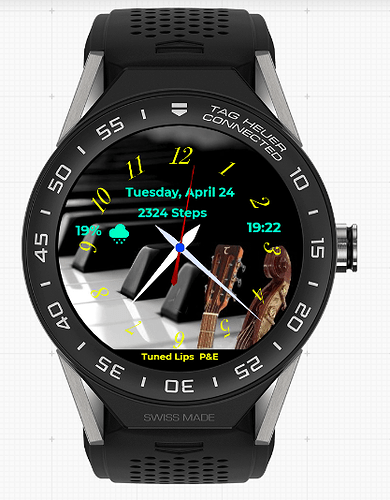 T.Lips