Hi all,
We're excited to be releasing Facer Platform 3.1.4 today!
What's new:
NEW! Faces can now be entered into categories and tagged! This applies to all new watch face submissions. Make sure to update all your existing designs to categorize and tag them - they will soon be surfaced in multiple new spots across the app.
NEW! You can now follow your favorite designers across the app and platform.
Misc bug fixes
As usual, please let us know if you are finding any issue in this thread and we'll do our best to resolve them for our next release.
Thanks!
The Facer Crew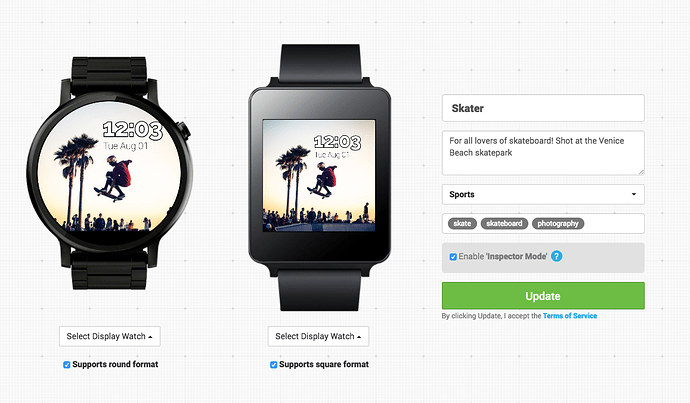 Update your faces to include a Category and Tags!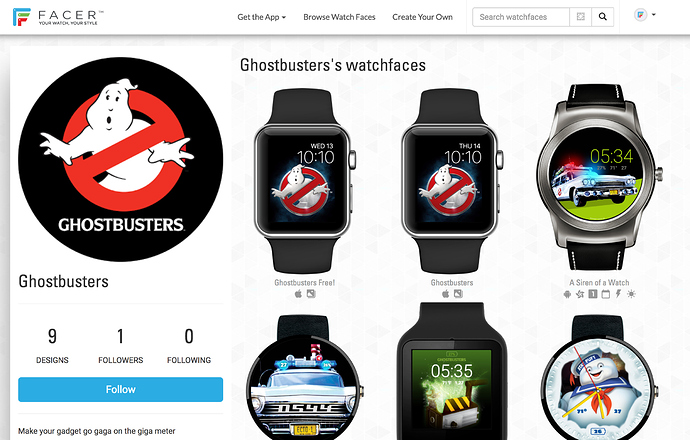 Follow your favorite designers!