Facer rocks, I've had watchmaker and timeflix and neither one can compare to facer
Welcome to the Community, and yes, Facer certainly is THE best Smartwatch Face platform. Plenty to learn here, lots of friendly/helpful people, plenty of Tutorials, and also quite a lot of free resources you can download and use as and when you want. Have fun, and enjoy your Watch bud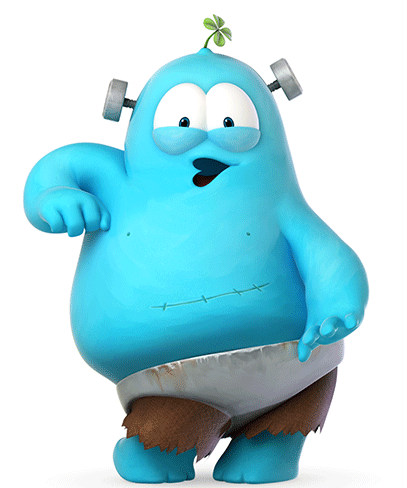 Facer is all about community for sure…but can't say if it is better or worse than other platforms. Certainly if you want to learn how to make good faces, there is no place better. Selling them is another issue entirely. That is the same for all platforms though.
I did look at other platforms, but must say, did not find the same freedom in coding as Facer. Of course I would like more features, but happy with Facer. Still lots to learn and I appreciate the help in this community and now and again I share my stuff…
For me it's the community here that counts - read the posts on here and you will see what i mean. There is no better place for a beginner like myself - t doesn't matter which platform you choose. It's help and guidance a beginner needs and it's here in abundance!
Yeah. What he said. That is why it is so wondreful to be able to try and give something back.
I completely agree about community.
If i learned to create WF is, for sure, thanks to the precious help received here in the community.
Neither a request has remained unsolved.
Thx to you all
Today, the highest quality watch design is available in the facer store.
I am going to call like I see it… I looked at all the Facer like places out there. I ended here because first I was blown away by the watch faces yall was creating. Then the loving community sold me. So here I am and I love it. Just wish i had more time. (;
I'm new as well but every word you said is the truth, it's the same way I feel and welcome!
Hello I'm new to the facer world too
Thanks itsjustmemark and welcome to the community. Oh by the way love the name. (:
Welcome faith.sendur. So glad you are here…