Nice, good work my friend…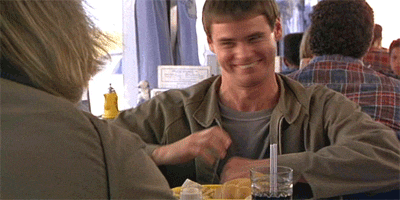 Yup . Great . That is a lot of work . Hats off to you : )
Respect for letting us take the Back off.
Very nice! Kinda makes me go a bit loopy, but fun!
By the way, there are lots of inverse fonts out there so you don't have to make a graphic image of every digit, in case you want to make it a bit easier…
I will have to check that out.
The only hard part is to find one unispaced, or if the inverse font you want isn't unispaced, sometimes adding an underscore or single quote in front and behind the number is enough blackout to make it work. Sometimes you need a blackout block too. I've done each of those a few times.
Here's a few:
It fits my Sparkling Personality …err Crazy Personality I was going to say … I like it
Is there a way to make OTF into ttf ?
@mrantisocialguy Kaleidoscopic…check out my latest Psychedelic #1 and #2 my friend

It keeps telling me not suported
What's not supported? I checked out all 3 Fonts that @bradtc posted and they all work just fine, just had to convert the Gobold Blocky Font that's all.
@karinkaiser1967 I have already made a watch face using the Gobold Blocky font. The first thing I had to do was convert it to .ttf like @icrltd4 said. This is what I ended up with. MAG 1595
Hm, now with the all animated trend, maybe the flag could wave behind the font

Precisely what I was thinking

@petruuccios & @icrltd4
I thought about that, but using a new font with the spacing issues I was having was enough without adding a sequence element on top of it. The waving flag "will" come at a later date. Or now that it's "finished" I might see about replacing the static image. UPDATE: Well I replaced it sort of. I now have a moving flag and using the static one for AOD…Are we all happy now!!!