The idea for this face comes from icrltd4.
I was immediately drawn to this form.
So I agreed to work on this watch.
This 3D look is created in Corel Draw.
So it's a 2D graphic.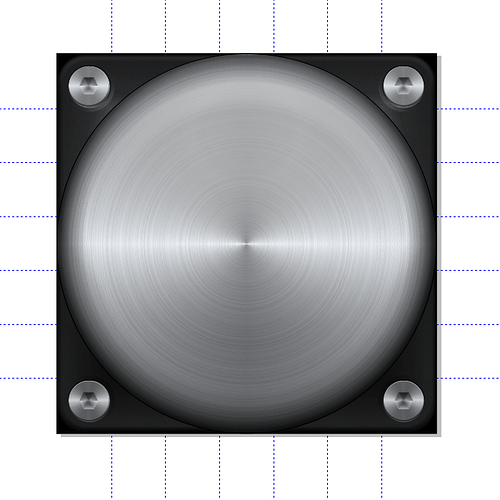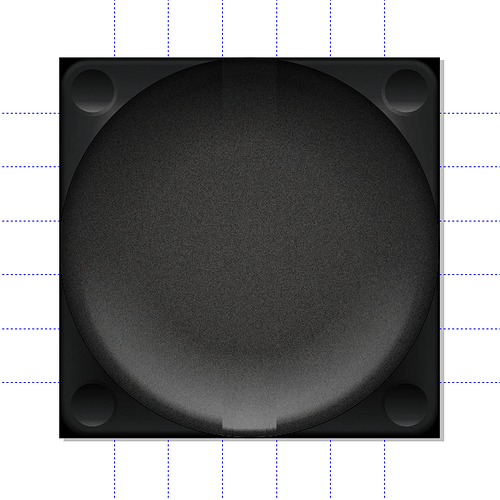 The 3D basic form of the cover is already finished.
I'm on the cutouts right now.