My first digital watch made, the moons spins, however cant find tag to make the moon spin a little faster
Not bad crzzed, well done


For image rotation, I always use (#DWFSS#*4) where the 4 is the speed of the rotation.
Seeing as your Face is a view from inside a spaceship, why not have a different Planet rotating outside? Here's Tatooine and a couple others for you ok -
.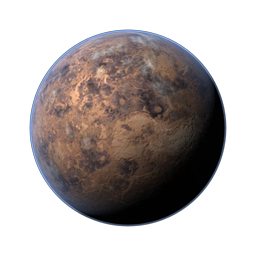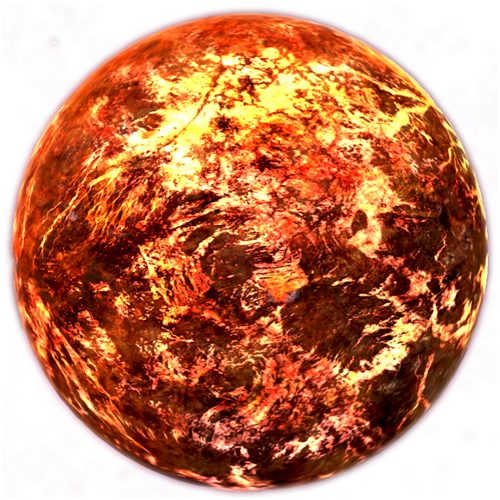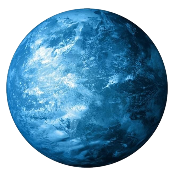 .
You may need to change your Font size for the Steps as well, or just check that 10,000 Steps can fit in…

step counter fixed, had the text area to small
ok all its been updated, fixed steps, also moon/planet change on watch wake up.
Thanks icrltd4 for images
No problem, always happy to help, and nice work on changing them with wake up

Whenever I want images like that, I search Google or Bing Images for "planet transparent PNG" or whatever I want "transparent PNG"
I like the design and the rotation seems good to me, very well done👍