I'm just starting with watch face creator and I'm having issues with additional lines appearing randomly on the face that I designed. I'm using Ticwatch pro 3 with whatever is the latest software.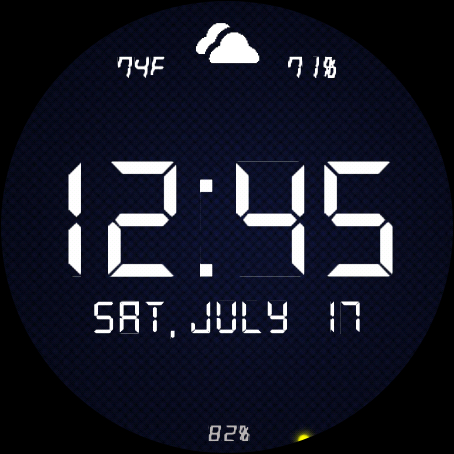 I tried couple build-in fonts and couple I found online and so far those lines seem to appear randomly all the time.
Here's the link to that face:
Also one more question. I created .png file and I'm simply rotating it to achieve that small glowing seconds dot. From the perspective of battery life / performance, would there be any benefit of trying to use "shape" option in the creator and moving that around instead of the .png file?