Once again, go into Dim Mode and then back again to see the full effect of this Face


.

Good morning my friend!!! icrltd4
Today I installed the Robots design !!!



And very good for the presentation, when the clock is initialized !!! The information and the robot, waving!


Also, very good the robots that dance !!!


Excellent work!!!


Cordialemtne! JDCardozo
Thank you very much for your positive feedback my friend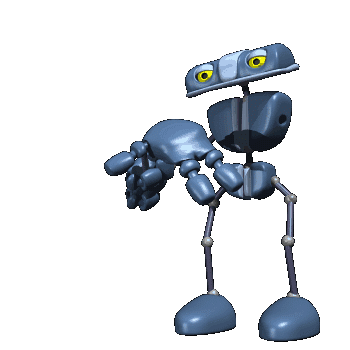 Very nice!!!