Hey everyone,
Here's a silly one… I've been working on this watch face for a couple of weeks now and I can't seem to get any traction. Worst "writer's block" I've ever had. It's driving me nuts so Imma cut my losses and move on. But it seems a waste to bin the artwork I've put together so far. I thought I'd post the art here for anyone to use. If you can get some use out of it, that's awesome.
Here's what I did so far below. I was trying to do this dream-catcher thing. I'vebeen wearing this watch all week and I'm just not feelin' it. It's also hard to read. It looks cool on screen but not so much on the watch.
Anyway, here's the artwork I hope someone can use it. If you want to make a minimalist evening wear watch with just the outer sapphires, that's cool. I have too many minimalist designs for another one.
Here's the background (960 x 960):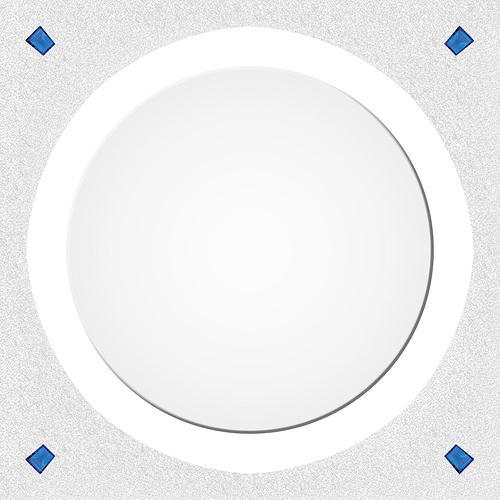 Here's that outer Sapphire ring (960 x 960). I took out the little pointer at the top and erased my Logo.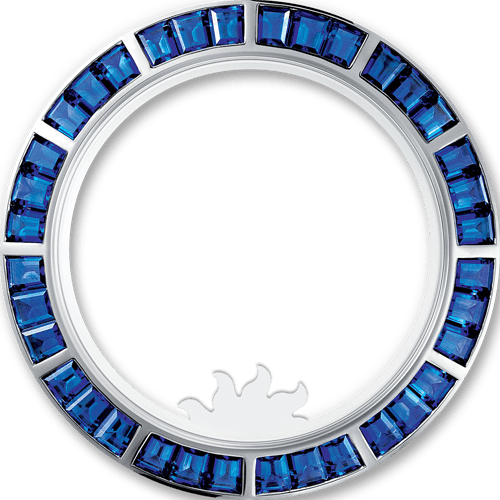 If you want some of the other pieces, just reply here.
Thanks,
John