Maybe it will come in handy for someone.
Cool. Thanks very much. Converter drops some details but. I bet most of it works perfectly.
Topic Bookmarked.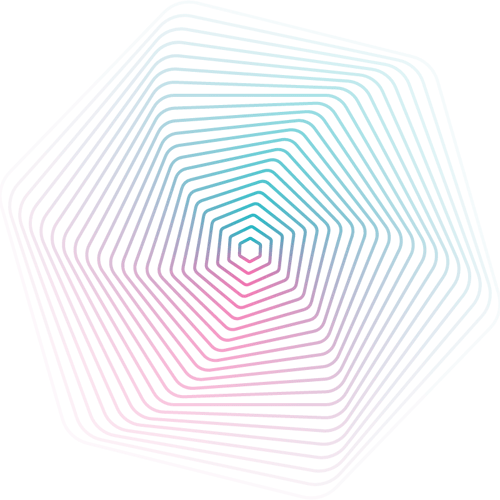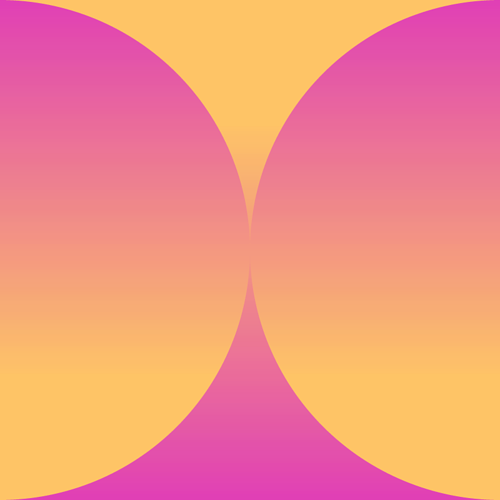 Just a little Mad test . Made 16 images into a sequence . All a bit of a Rush.
I am not able to sync anything at the moment . I was hoping to test a face for Gizmo .
Perhaps I need to reload everything .