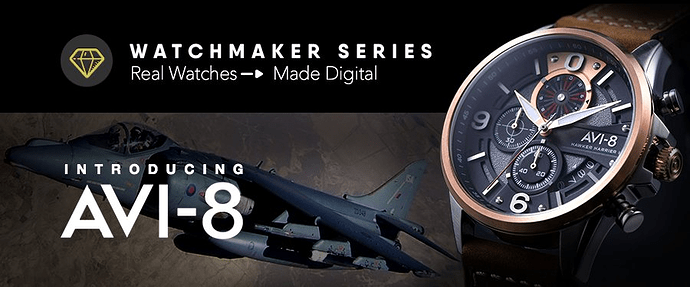 Facer and watchmaker AVI-8 are working together on the next batch of watch faces for your smartwatch. To make this collaboration even better for you, we'd love to get your insights on what watch model you would like to see next on Facer with this short survey.
The even better news is that a random user from the survey respondents will be selected to win a real AVI-8 watch! We can't wait to hear from you!

Take the survey here
Good luck!!
The Facer and AVI-8 teams