Hi everyone,
I figured I would join the community now that I have officially made my first watchface. My name is Infinit and I am from Las Vegas, Nevada.
Yes, I spell my username without the E at the end, that is a result of me using associating with this username since i was 12 and thought that it looked cooler without the E. Not much has changed since then though because i still think it looks better.
I am 26 - 27 in September, and I am male.
My hobbies are games, traveling, programming, archery, piano, and just about anything else that i see and think "HOLY CRAP I NEED TO TRY THAT!"
I have a Samsung Gear S3 Classic and a cat that loves to click buttons while i type.
Here is a photo of me in St. Thomas drinking a virgin Banana Daiquiri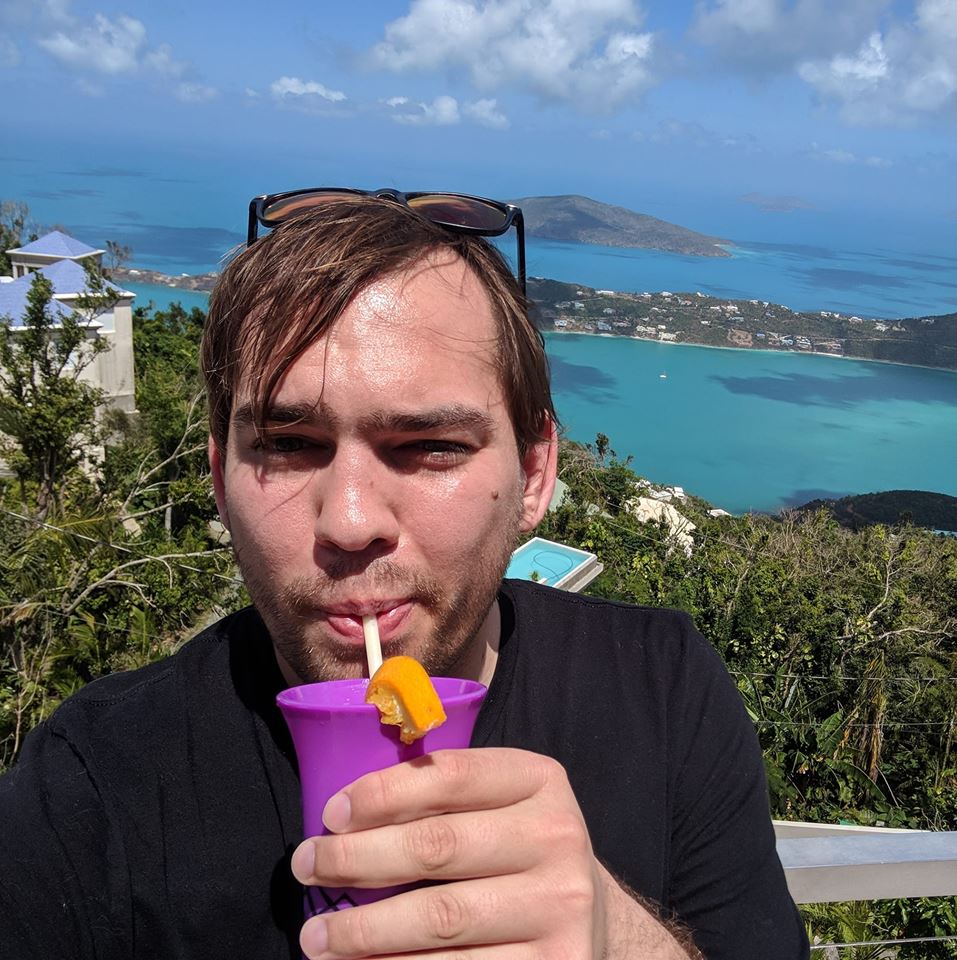 I look forward to seeing your creations