Oh that's cool!

Thanks guys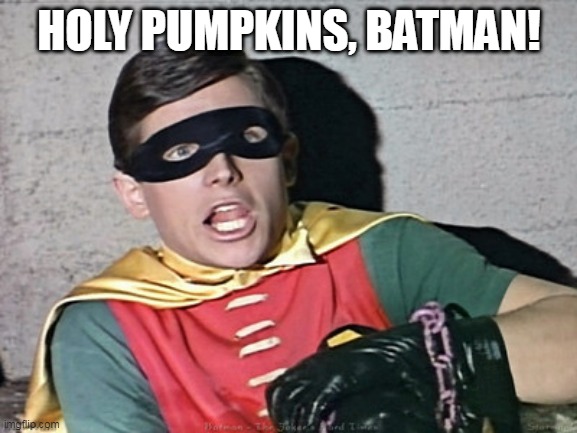 That is an awesome design. It wont let me hit the heart for some reason. But anyway I Love it, GOOD JOB
Hey Garf, thanks for your continued praise and support, I hope you're keeping well?
sorry so late, but I am doing okay. I wish I could fix my car. I fixed the clutch master cylinder, but of course it's the clutch slave cylinder and I can't fix because I have no car lift.
All good @garf44, hope you can get something sorted out with that car sooner rather than later my good friend…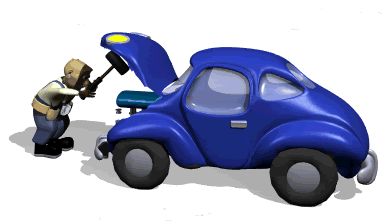 Thank you my friend, and that animation is spot on how frustrating the car has been, hehehehe.