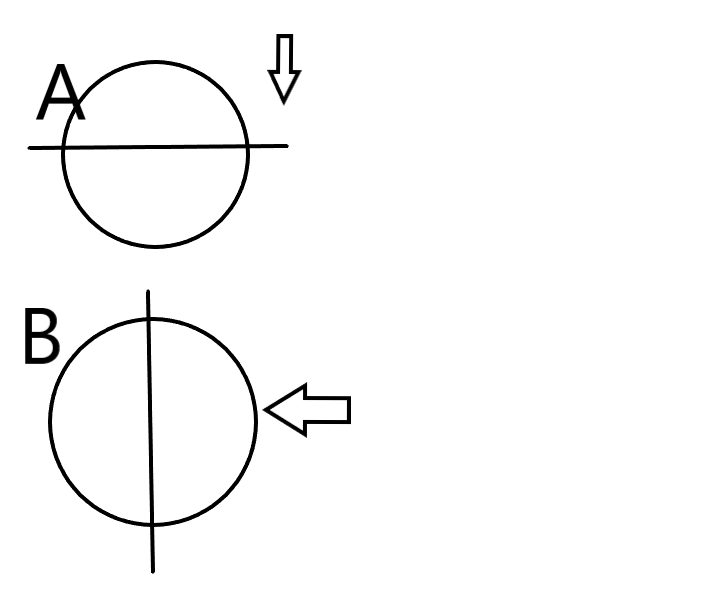 Hey all wonderful facer people can i beg for some help please?
is there a simple code for Ring A & B were in A would pass "over" the line and continuingly rotate with the #DWFSS# speed and for Ring B to do the same? i stress the "over" the line as with the #DWFSS# i can get the rings to rotate in a 360' circle but not in the motion were in the circle moves towards you and over the line.
As always thank you for any input or help you may have with this.
Sincere
Liam