I have the gear s2 and i cant get the companion app what is it?
I have the same problem. I have a great S3 and have been trying to get companion app for almost a month. I fails saying companion app is not available for download.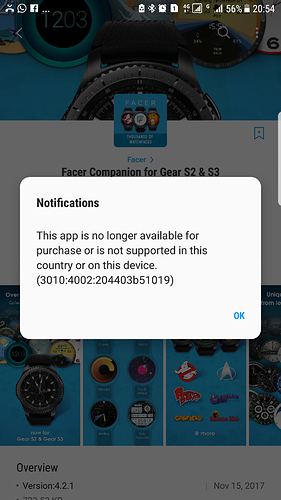 Why support still not active? i've tried several e-mails with them with no qualitative result.