Dear Magicians!
Again i would ask for your help … unfortunately the program i am using is unable to create a bezel with angles other than 90 degrees, especially so that the two sides are of different lengths. I can only produce: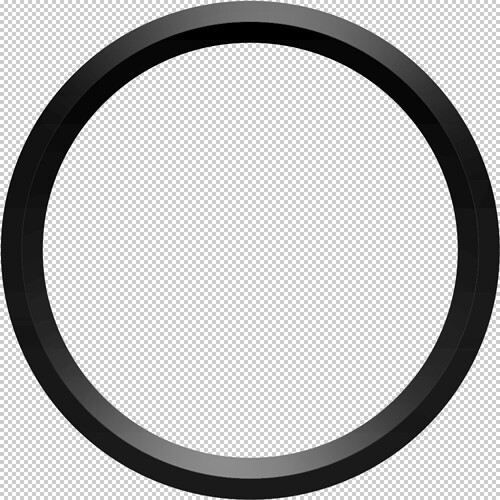 but I actually need something like this: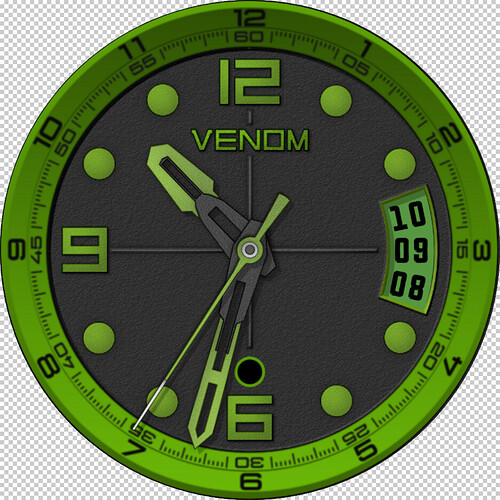 Could someone possibly help in a png file with such a (high resolution) graphic?
THNX anyway!!!