OK, so I have been trying to create custom dial gauges for Battery, Steps ect. I have search the community but can't find the help I need. I did get some pointers on Dial Creation but still at a loss.
I have created a dial with needle but how do I apply the complication i.e Battery Life to it. Or do I create the Battery Life Comp and then change it a gauge. This one has got me spoofed.
Also is there a Complication List. i.e. (150+(#BLN#*3))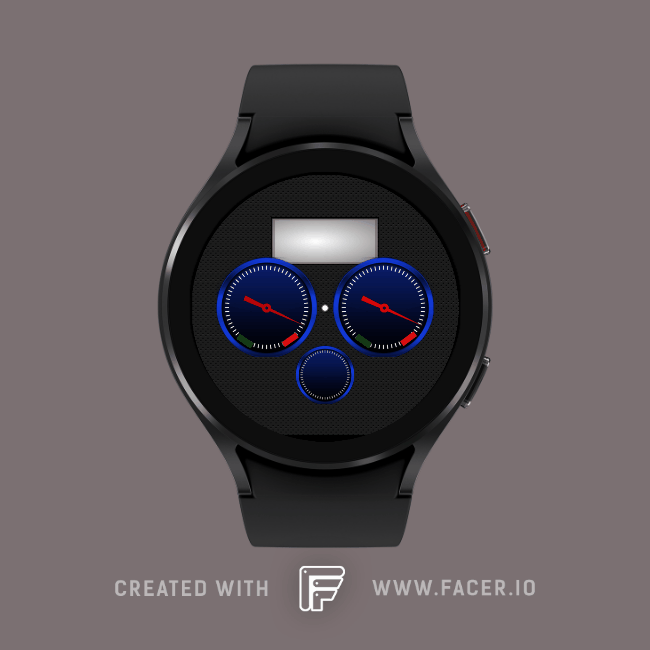 e to know what to enter, correct.