This forum is great for getting help from other Facer users but if you need help from the Facer team then Facer runs a public help system where you can submit, track and follow-up on support requests.
To use the system, you need to have an account on the help system - this is not the same as your normal Facer account nor your Facer forum account, so you will need to create a new account for it.
Go to:
https://help.facercreator.io/hc/en-us/requests/new
When the page loads, click on "Sign in" on the top right corner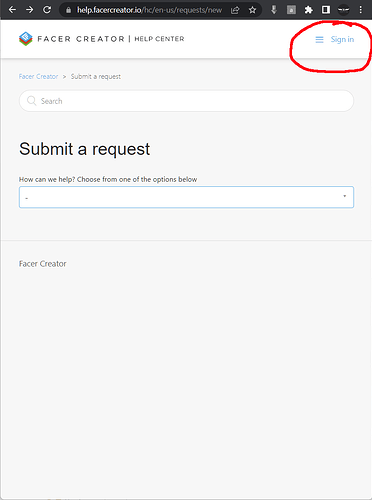 When the sign in page loads, click on "sign up" at the bottom of the page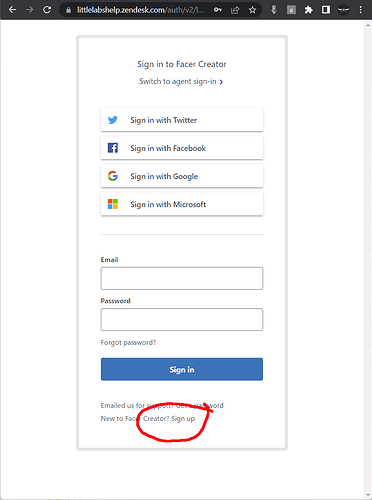 Follow the prompts on the new page to create an account.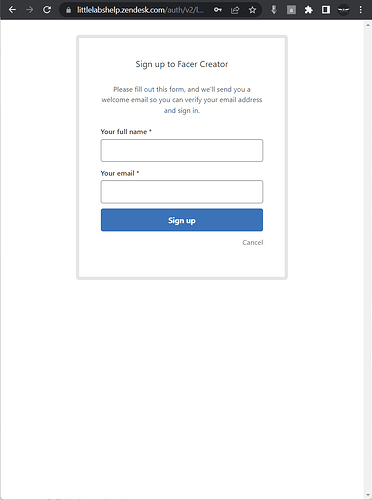 When done, sign in and create your new request for support.
To check on progress of previous requests, click on the pull-down arrow next to your username and select "My Activities" .
Click on the request you are interested in to see status etc.
When the request is loaded you can add an update/follow-up by filling in the "Add to conversation" dialog.
---
Using the help system is the best way to get help and follow-up on support requests.