How to publish a facer and not allow changes?
You are the only one who can make a change to a face you have published. No one else can. When using the "inspection mode" people can change anything they want, but cannot save what they have changed. Only You can save changes on your watchfaces.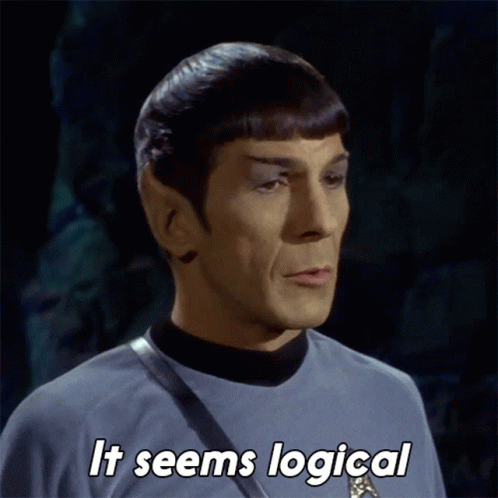 Others can make changes but they cant save it. Only you can save your changes.