I want to slide 2 covers left and right.
I would like to open and close via VAR Toolgle.
This movement should be even and not too fast.
I hope you understand what I mean.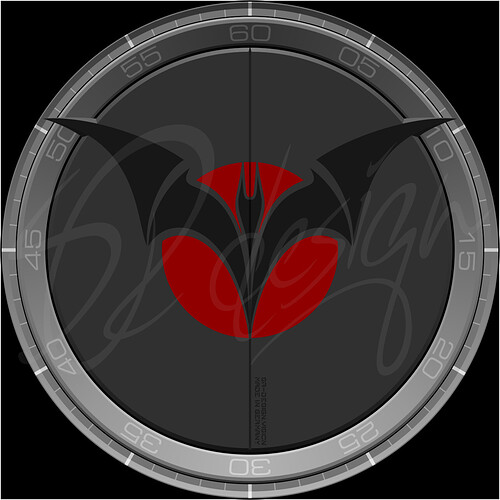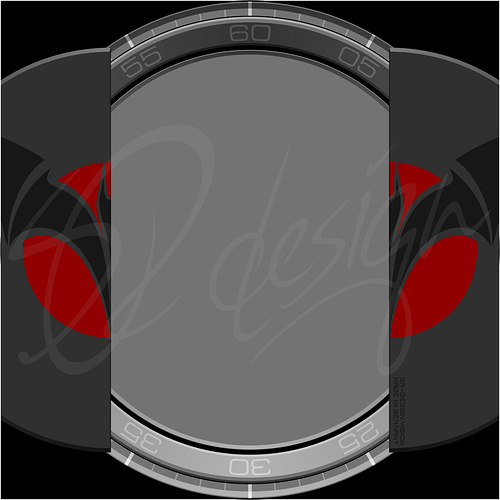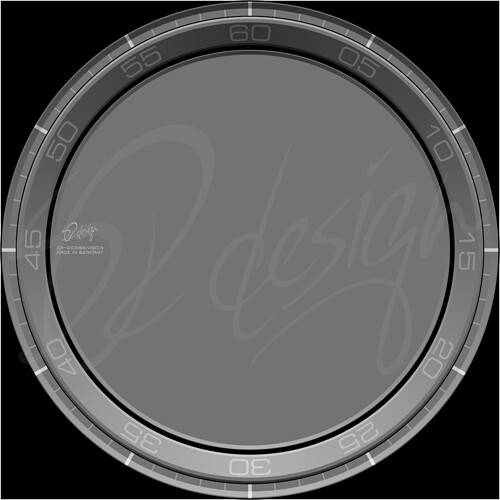 Maybe it would be possible to let the two covers get a little bigger during movement.
So that the optical impression is created that the covers "raise" during the movement, in the direction of the viewer.