I made another with red try that one
That's it, it's on now thanks


lol ts been showing on for me … dont know what that was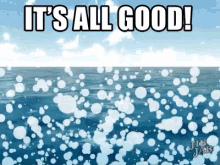 Just checked your Text size now, and if you wanted to increase it then it would still work just fine (I just tried it on 20, but beware of Weather Conditions as some can need a lot of width to fit it all in ok)
As long as you are logged into your account it might show as a link to the editor so you can change your design. I always check mine with a browser that is not signed in to my account.
Ok … yeah i know about the weather
We're all still learning here my friend, there's something new to learn each and every day

I learned real fast here that I don't know everything…




Oh i know i dont know anything about a coding … and everything i have and need its saved in a Text file . My Brain too old for all that to remeber
I am very grateful for all of you that steady help a lost Soul here …

If your Username is anything to go by, then you're just a year younger than me


Oh, and I've found that almost everyone here is extremely helpful.
It is yes . Born March 67 .
Only 5 months between us then, my birthday tomorrow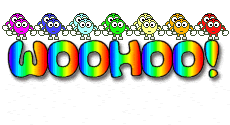 Ohhhhhhh well i will wish you a Happy Birthday then in the Morning my Time ! its 21.30 pm here in Germany
Ah cool, another European, I'm an hour behind you in England, and thank you very much for your warm wishes.