Can show one make a indy 500 logo watch face i can wear to the race this weekend
Hey @dowden0456 .Welcome to this Community . I see loads of logos . If you do some of the Leg work and find the correct Logo we would be half way there . I found this .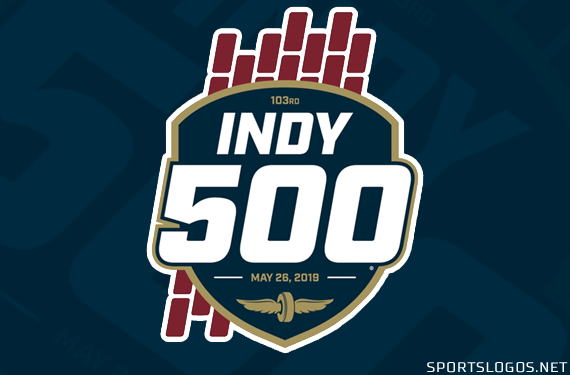 If you Like this I will Publish it . . Be Aware it might get taken down straight away for copyright Infringement .
Please publish! Would love to use this weekend!
Hi . It is a quick mod of a test of those hands . I will publish it for you . Keep an Eye on the fresh faces . As I said It might get taken down so let me know if you lose it . Enjoy the Races.
Thanks so much! Super cool
Sorry your second was stuck . Fixed now .