Have you ever dreamed of getting featured?
Want to be a rockstar in the watch world?
Here is your chance!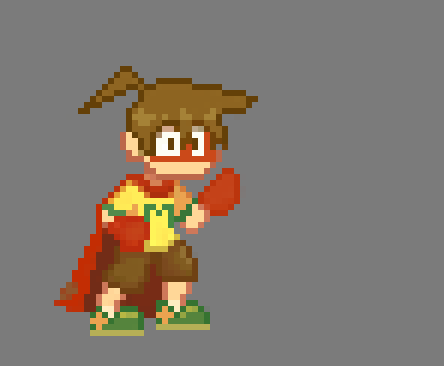 We are now preannouncing selected Categories as Quests. This increases your chance at getting featured. All you have to do is submit a watchface under one of the categories and our team will select some of the best designs to be featured. If you tweet/share your designs, they have higher chance of being featured, so don't forget to share! Let us know here where you shared and we'll take a look.
The Quests:
Sports and outdoor activities. Watchfaces that are perfect for surfing, running, biking, etc (functional)
Gamer: Any faces that have to do with gaming
Superhero: Faces that feature super heroes
Aviator/Military: Military or aviator style watch faces
alright heros, lets do this!