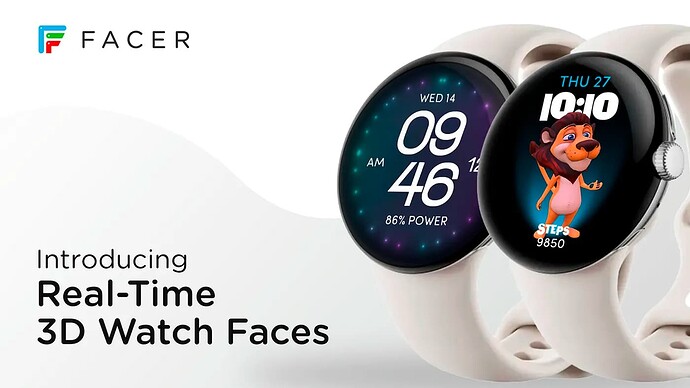 We're incredibly excited to be releasing Facer 7.0 today, introducing real-time 3D watch faces for WearOS smartwatches!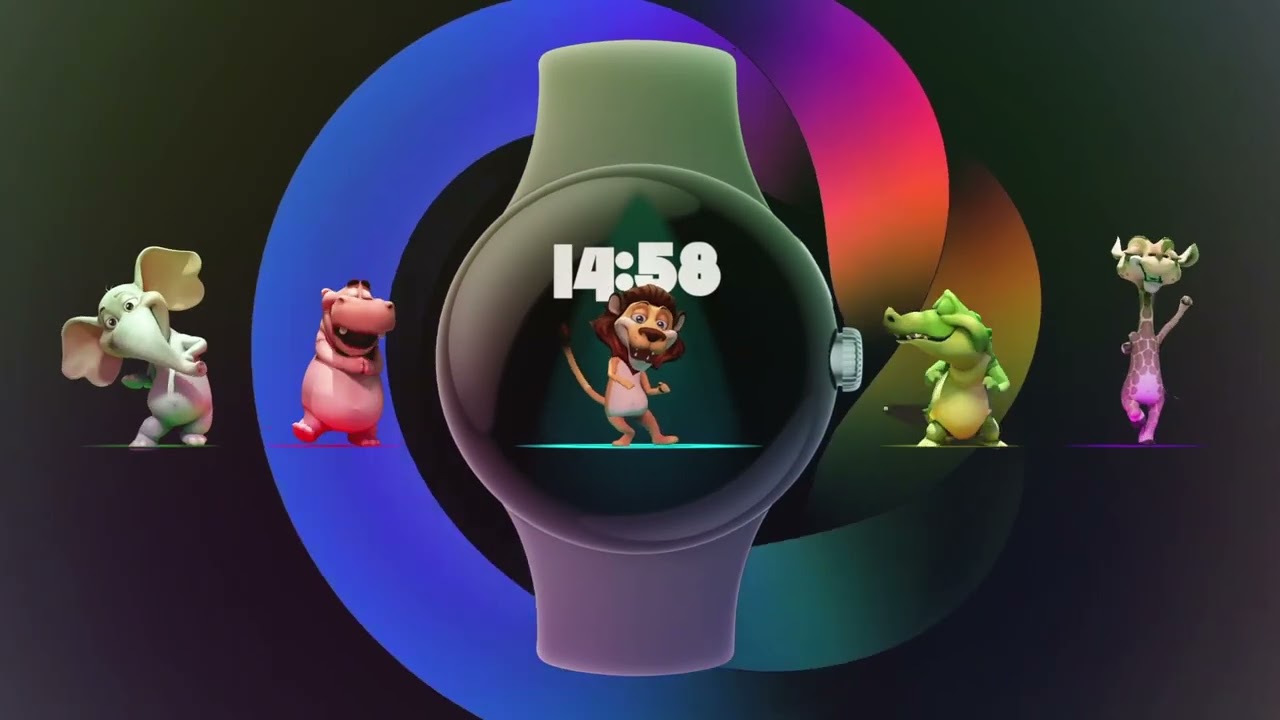 This a huge step forward for the smartwatch world and will enable Facer's brand partners and independent designers to create even more compelling watch faces than before.
With Facer 7.0, watch faces can now include:
Real-time 3D models, featuring high polygon count, high resolution textures, and lifelike rendering.
3D-based procedurally generated visual effects
Interactive 3D animations
Dynamic lighting effects
Particle effects

To read the whole announcement, please go to Introducing Real-Time 3D Watch Faces on Facer | by Ariel Vardi | Apr, 2023 | Facer
---
Known issues and limitations - April 19th 2023
Make sure to update both your watch and phone app to Facer 7.0.1 to use these new faces
Using the "preview" function to see the face on your watch before purchasing is currently not functional with 3D faces. Our team is working on a fix.